Amore is a playful and affectionate kitten with irresistibly soft fur. He is a playful boy who enjoys chasing toys and then curling up in a cozy spot for a nap. Amore will capture your heart with his pink nose and adorable pink toe beans and when he rolls on his back for belly rubs, you will find yourself slowing down and relaxing alongside him.
Amore was found with his brother Valentino, alone and hungry. It quickly became evident that these two brothers were friendly and ready for a forever home. They will bring joy, laughter, and unconditional love into your life and you will wonder how you ever lived without them.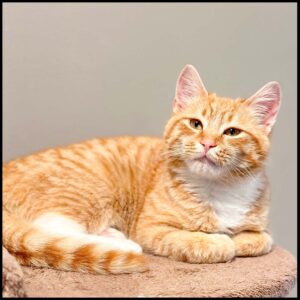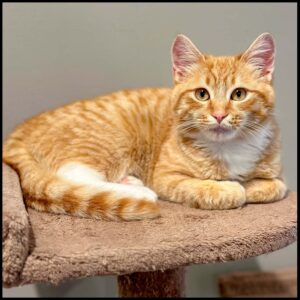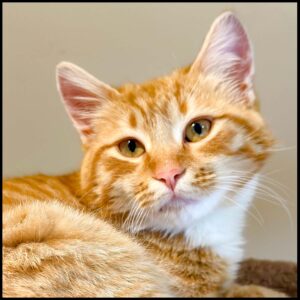 I am bonded with Valentino.