Be ready to fall completely in love with Jenny.
She truly has the most affectionate, adorable, loving personality and likes to follow right behind you to ensure that she's not being left out of anything.
She sleeps up against you all through the night without a single movement.
Pure love.
Jenny and Lenny are the most adorable, dynamic duo you will ever meet and must be adopted together.
They will melt your heart with the love that they have for each other as well as the love that they will show you.
These two are super affectionate and will seek your love and attention at any given time.
* They also love to snuggle with each other while napping.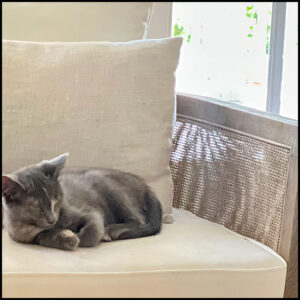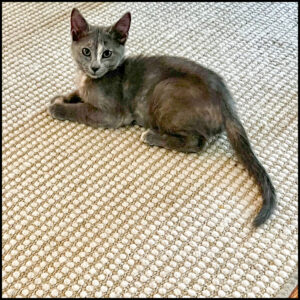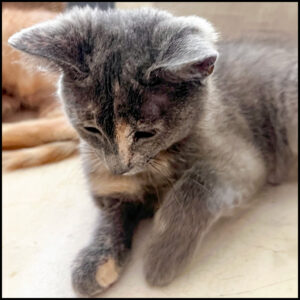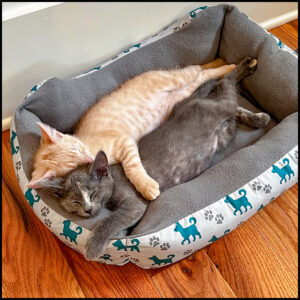 I am bonded with Lenny.