Lexie is a beautiful torbie whose fur looks like she is always laying in the sunshine because she has pretty orange patches spotted through her tabby fur. This exotic-looking lady is a little shy at first but she very much wants to be loved and will literally ask for pets and scratches.
Lexie was very cautious when she first came to her foster home but she came out of her shell sooner than her sister Winnie. She checked out the new surroundings and judged for herself if her foster family deserved her head butts and kisses. Luckily, she decided they did! Lexie is a very playful and silly girl, growling at the leaves and birds that she sees outside of her bedroom window. She chases her toys and loves ribbons.
Lexie is bonded with her sister Winnie and they must be adopted together. She is very a gentle and calm kitty (like her sister Winnie) and loves to snuggle behind pillows. Her purrfect home is with a kind and patient family that may have older children. We know with time and patience, she will really blossom into a wonderful cat in a home that is overall quiet and calm just like her.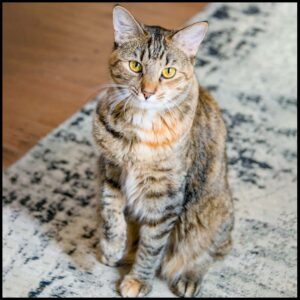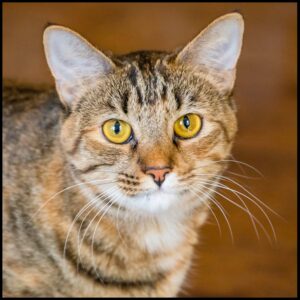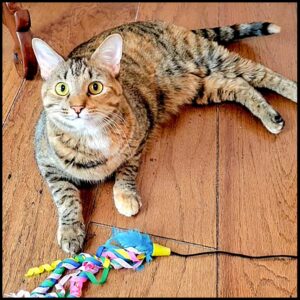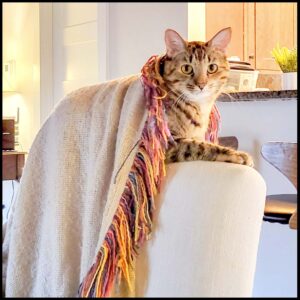 I am bonded with Winnie.